#1 Small Business Marketing Agency
Never stress about your marketing again
We'll help you build and launch a marketing plan that makes sense for your budget and your goals
Understand Your Marketing
Don't waste money on confusing marketing that doesn't work
We'll lead you to the promised land by guiding your business through a proven marketing framework that's easy to understand, stays on budget and gets results.
Planning leads to profit
Start with a solid marketing plan, and you'll be able to set accurate and attainable goals right from the get-go.
Let's build something beautiful
With your strategy in place, you're now ready to hone your message, build your website and create sales funnels that work.
Let the games (growth) begin!
Your company is now perfectly positioned to squeeze the most juice out of your monthly budget. Let's get it!
Be happy, but never satisfied.
Successful marketing starts with a strong foundation and improves over time with careful analysis of trends and behaviors.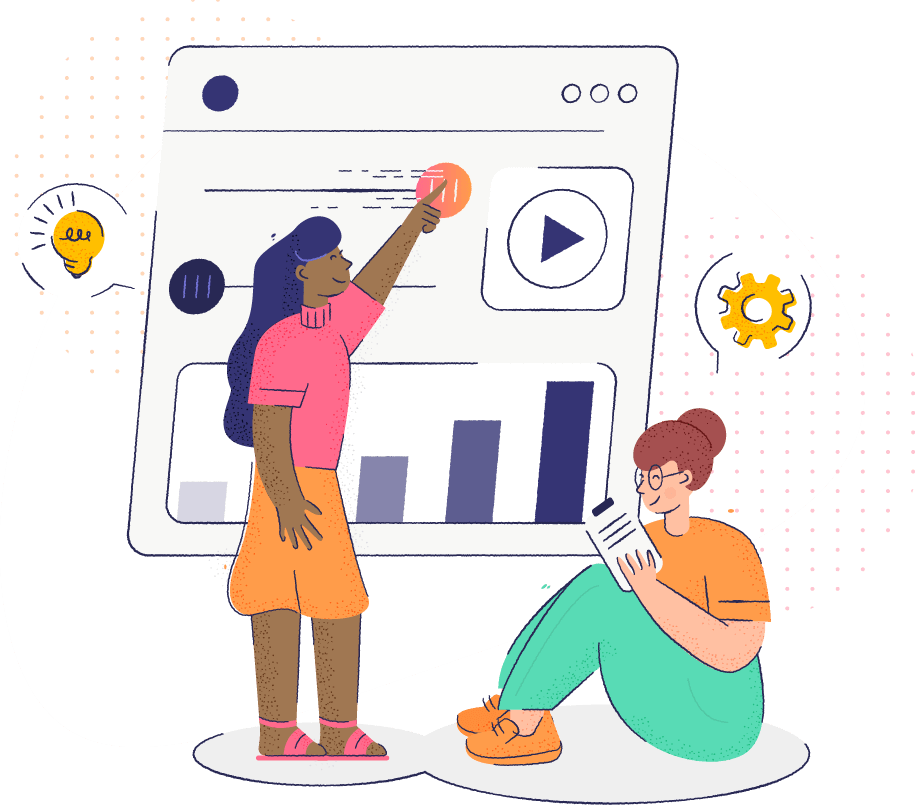 Need a marketing makeover, or just a little help?
Power up your current marketing strategy with specialized support, or build the perfect plan from the ground up with our trusted experts.
Complete Marketing Packages
"Jesus Take the Wheel" Full-Service Marketing
Our flexible marketing packages are designed for those who are ready to ramp up their marketing but don't know where to start and can't afford to waste time and money figuring it out themselves.
We'll work with you to set the right budget and establish realistic goals, and then our team of experts will get to work helping you accomplish them.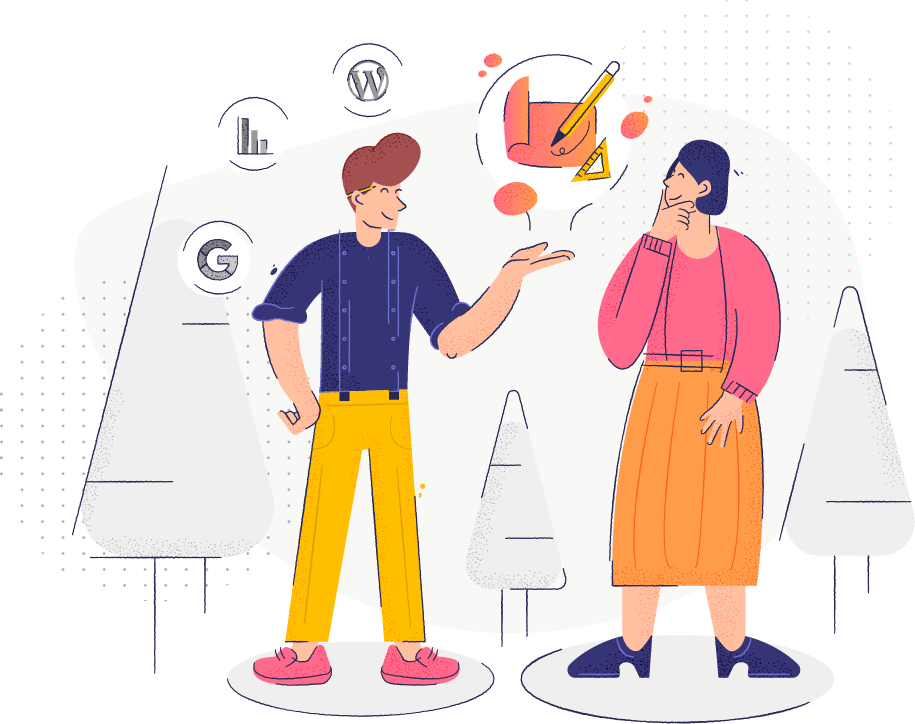 Specialized Marketing Services
"Call in the Pros" A La Carte Marketing Services
Our targeted marketing services are hot 'n ready to boost your marketing efforts, adding expert-level support to areas you need help the most.
Branding & Logo Design
Web Design & Development
Content & Blog Writing
SEO Services
Social Media
Paid Advertising & PPC
Copywriting
Marketing Consulting
Not Sure What You Need Yet?
Easily schedule a complimentary discovery call with one of our marketing "guiding lights."
Our clients make the world a little better with every campaign. Here's what we've collectively accomplished together!
Given Access to Clean Water
Let's work together to increase these numbers!
Simple, Fun Marketing That Actually Works?
We all know the power a brilliant marketing strategy holds, but many businesses don't even know where to start to get the help they need.
We exist to put an end to wasted money, confusing problems, sketchy freelancers, and a long list of other overwhelming frustrations that plague small and midsize businesses who just want their marketing to do what it's supposed to do.
Stop wasting time on confusing marketing that doesn't work.
Team up with experts that will help you have confidence in the plan and execution of your marketing.